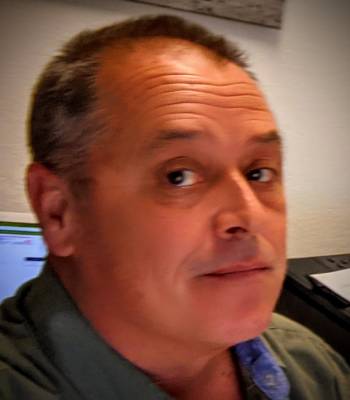 Should you decide to work with me, you will soon find out why most of my clients become immediate friends.  Expect a warm, relaxed yet refined, skilled and knowledgeable service that only comes through years of experience.  
My experience in the business of real estate and construction goes back to the late 70's where I have done everything from sinking pilings by hand to interior trim and even electrical work.  I have also personally built my own gorgeous custom home and completely renovated an outer banks family owned home that was originally built in 1940.  When I began my sales career at Beach Realty in 2002, I quickly became a top listing and construction agent.  
Over the years I have helped many people find land and worked with the construction department to build some gorgeous and award-winning homes.  Helping others realize their goals is one of my favorite parts of the job. 
After a short break from full-time real estate and construction sales, I am now back in business to help you sell or build your dream beach house.   Don't hesitate, call me today!