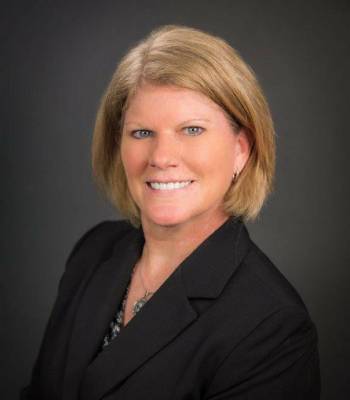 Licensed in both Virginia and North Carolina, Wyndy Woods currently divides her time residing in Norfolk, VA and Kitty Hawk, NC. Retired as a law enforcement professional in Chesapeake, VA, Wyndy was trained to be an advocate for victims of crime.  Now, she enjoys the benefit of being able to apply that advocacy training for her buyers and sellers in the real estate market by helping them to achieve their real estate goals. 
Wyndy is making a second career in the real estate industry because she believes that there is "no better way to live this life than to get paid for something you love, in an area that you love living."  Growing up spending summers in Kill Devil Hills all of her life, she is excited to be able to practice real estate on the OBX. 
She developed her passion for real estate through investing and house flipping, bringing with her invaluable first-hand experience.  Wyndy prides herself and is committed to achieving results by providing the highest quality of customer service for her clients.  In her own words, "I will not stop working diligently until the deal is done and all parties involved are satisfied."
In addition to her passion for real estate, Wyndy enjoys traveling, the beach, and spending time with her family and loved ones.  She also loves golf, sunsets on Seascape Golf Course and cooking.