You've finally decided to take the plunge and buy your first house. Congratulations! It's an exciting time but can also be a little daunting. How do you find the right buyer's real estate agent to guide you through the complicated process? How do you know if they're trustworthy? What should you ask them? Here's what you need to know about finding the right real estate agent when buying your house.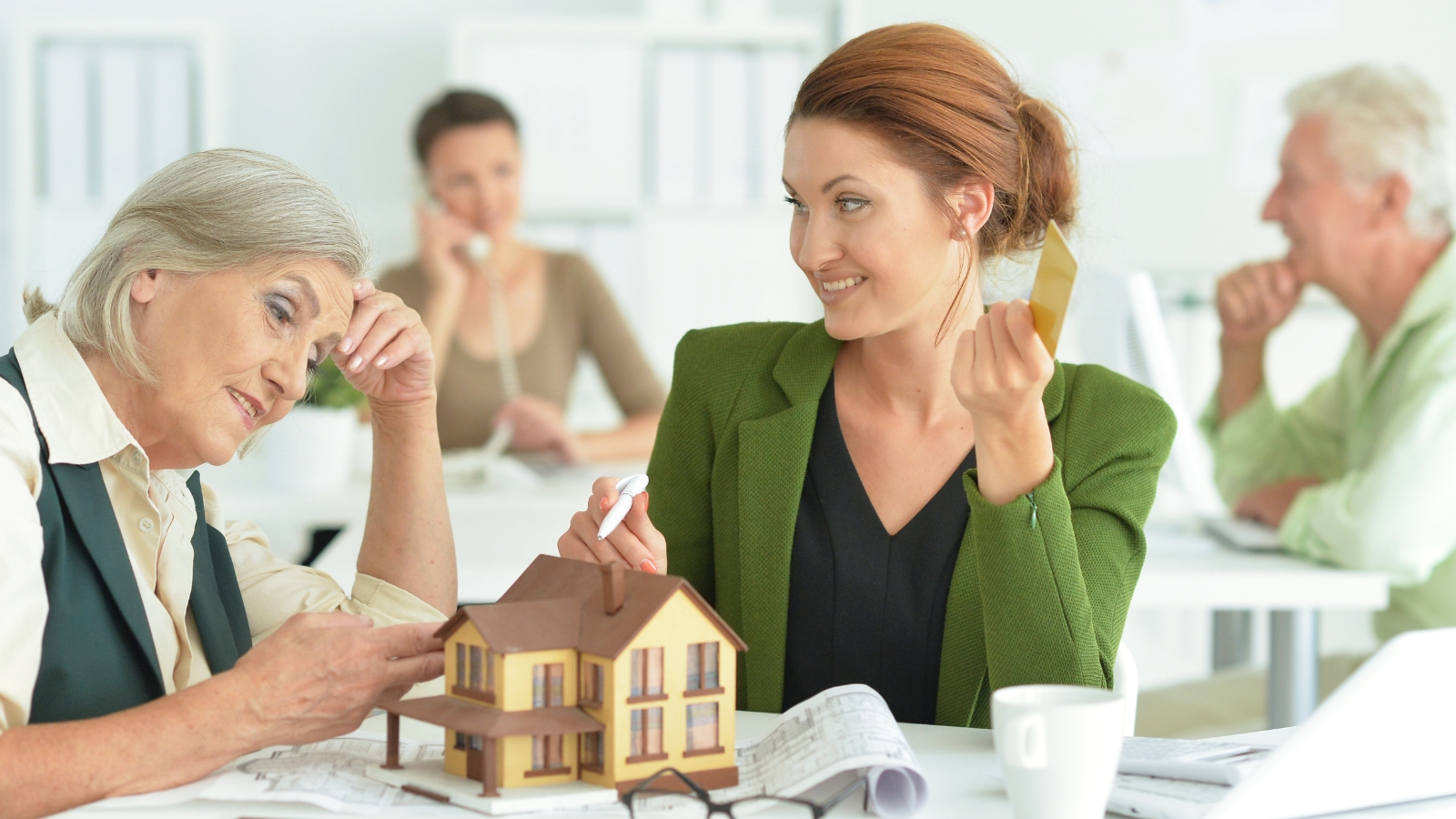 Don't Worry About the Cost of Hiring Your Agent
One worry that many people have when considering working with a buyer's agent is the cost. But the truth is, you don't have to pay anything out of pocket to have a buyer's agent. The seller's agent compensates your buyer's agent for their work. 
The reason is that the seller's agent wants to sell the property quickly and at the highest possible price. Working with a buyer's agent makes them more likely to achieve these goals. So, don't let concerns about cost stop you from working with a buyer's agent. It could be one of the best decisions you make during home-buying.
What a Buyer's Agent Can Do for You
A buyer's agent is a professional in real estate who works on behalf of the buyer to help them find, negotiate, and purchase a property. A buyer's agent can help with tasks that include refining your wish list, finding homes that match your criteria, negotiating on your behalf, and potentially helping you connect with other real estate professionals, such as home mortgage lenders, appraisers, and inspectors. 
One of the most important things a buyer's agent can do is help you stay within your budget. They can also help you negotiate with the seller to get the best possible price for the property and assist you with the legalities, such as understanding the contracts. If you want to purchase a property, working with a buyer's agent can be a great way to ensure that you find the perfect home for your needs.
Your Agent Should Know the Area Well
When looking for a new place to live, finding an agent who knows the area is essential. 
A good agent will be able to provide you with valuable information about the area, including schools, parks, public transportation, and other amenities. They will also be able to share their expertise about the local housing market, saving you time and money in the long run.
In addition, a knowledgeable agent will be familiar with any potential problems or concerns that you might have about the area. As a result, they can help you to avoid making a costly mistake when buying a new home.
Different Property Types and Specialties
When you're looking to buy a property, it's crucial to find an agent who is an expert in the type of property you're interested in. This is because different types of properties come with different challenges and potential problems.
For example, a duplex may have different zoning regulations than a single-family home, and a waterfront property may come with strict environmental regulations. Golf course communities could be governed by homeowners' associations which could come with steep costs and stringent rules.
An experienced real estate agent will know how to navigate these challenges and help you find the most suitable property for your needs. In addition, they will be able to provide valuable insights into the market value of different types of properties. So if you're looking to buy a specific type of property, be sure to find an agent who is an expert in that area.
The Varying Personalities of Real Estate Agents
When you're ready to buy a home, it's important to find a buyer's agent who you get along with. Personalities matter; you're getting into a professional relationship and placing a lot of trust in your agent. There are a few reasons why it's important to find an agent with a personality that meshes well with yours.
First, you'll be spending a lot of time together. You'll be working with your agent on one of the most significant financial decisions of your life, so it's vital that you feel comfortable communicating with them.
Second, your agent will be representing you in negotiations. Having an advocate who is on your side and who you feel confident in is critical.
Finally, your agent will be your guide throughout the home-buying process. They should be someone who you can go to for advice and guidance and who will help make the process as smooth and stress-free as possible. When you find an agent that you click with, it'll make the entire home-buying experience that much better.
If you're unsure where to start your search for a buyer's agent, ask your friends and family if they have any recommendations. It's likely that someone you know has recently gone through the home-buying process and can give you their agent's name.
You can check online reviews if you don't have any personal recommendations. There are several websites where you can read reviews of real estate agents, including social media.
When reading reviews, pay attention to both the positive and negative comments. It's not unusual for an agent to have a few negative reviews. But if most of their reviews are negative, that's a red flag.
Interview Three Or More Buyer's Agents
As you begin the home-buying journey, it's important to take your time and interview several different buyer's agents. By doing so, you'll be able to get a sense of each agent's individual style and approach.
Additionally, you'll be able to learn about their experience level and track record.
Perhaps most importantly, though, you'll be able to get a feel for their personality and whether or not you'll be comfortable working with them. After all, buying a home can be stressful, so it's essential to choose an agent you feel confident in.
By taking the time to interview multiple agents, you're more likely to find the right fit for you.
Working with the right buyer's agent can make all the difference when buying a home. Be sure to find an agent who is knowledgeable about the area, has experience with the type of property you're interested in, and whose personality meshes well with yours.
And finally, don't forget to interview multiple agents before making your decision. By taking the time to find the right agent, you'll be setting yourself up for a successful and stress-free home-buying experience.