When you're selling your house, it's vital to choose the right real estate agent. Someone who knows the market well and can sell your home quickly – and for the best price. But how do you know which agent is right for you? And how do you go about finding one? Here's what you need to know about finding the most qualified seller's agent to sell your house.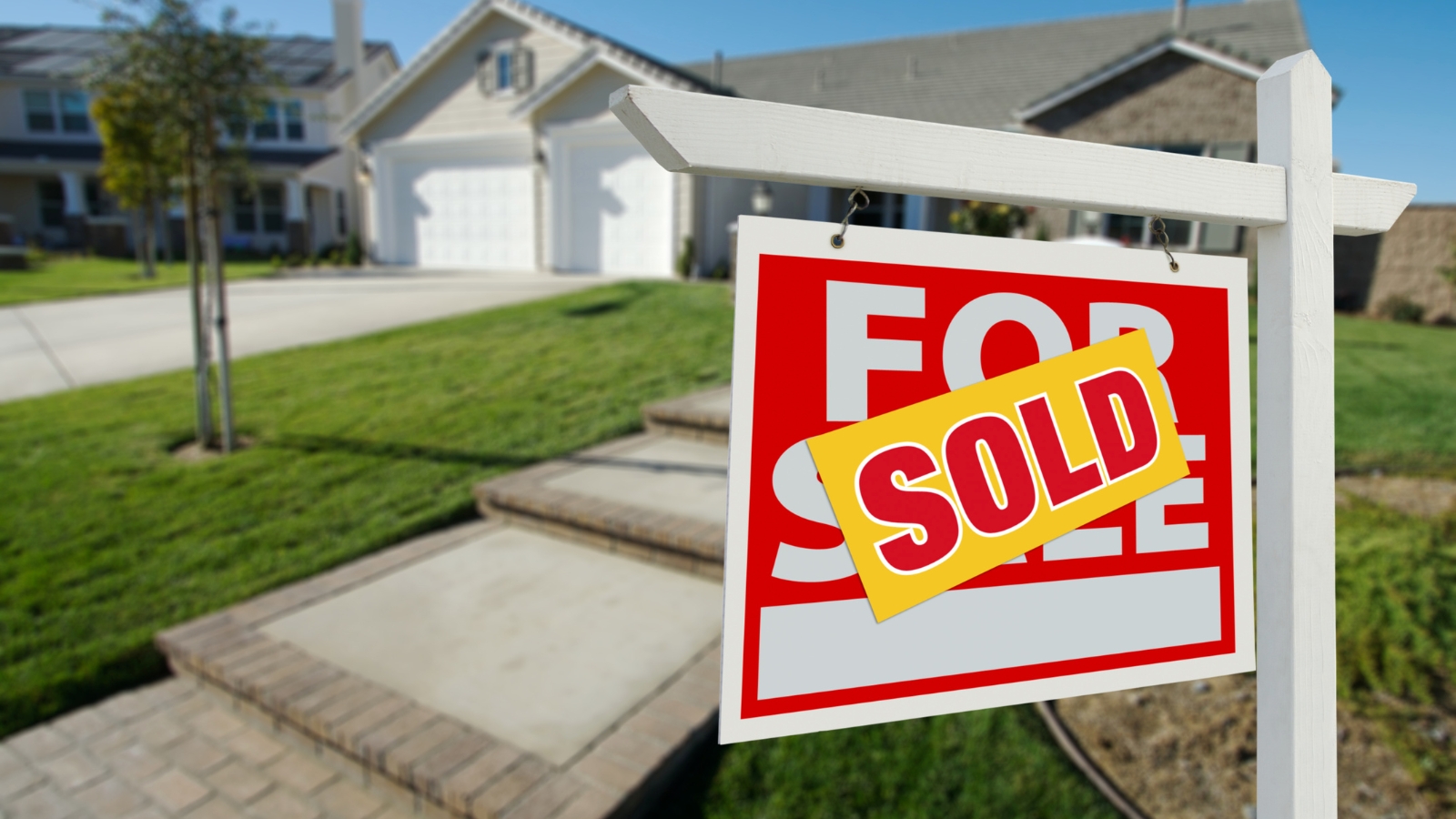 What is a Seller's Agent?
A seller's agent is a real estate agent who works with sellers to help them market and sell their property. Seller's agents typically perform a wide range of tasks, from advising on staging to helping set the best price. They also work on marketing the property, negotiating with buyers, and helping navigate tricky contracts. All of these tasks can be extremely helpful in selling a house faster and for more money.
One of the essential benefits of having a seller's agent is that they can provide expert advice and guidance throughout the entire process. They know exactly what needs to be done to prepare a home for sale and can offer helpful tips to make it more appealing to buyers.
If you're considering selling your home, working with a seller's agent is a great way to increase your chances of a successful sale. With their expertise and guidance, you can maximize your profits while minimizing stress.
Choose An Agent Who Knows Your Community
When you're ready to sell your home, choosing a listing agent with experience in marketing and selling homes in your community is crucial. There are several reasons for this. 
First, your agent will be familiar with the local market conditions, which can be a significant factor in pricing your home correctly. 
Second, your agent will know the best marketing strategies to reach buyers in your area.
And finally, your agent will have established relationships with other real estate professionals in the community, which can make the selling process smoother and more efficient.
So, if you're looking to get the most from the sale of your home, be sure to select a listing agent who knows your community inside and out.
Check Your Neighborhood for "For Sale" Signs
Checking your neighborhood for "For Sale" signs can help you find the best seller's agent to list your home. By doing this, you will see which agents are listing homes in your area and get an idea of their marketing strategies. 
Additionally, you can talk to your neighbors who have recently sold their homes and ask them about their experiences with different agents. By taking the time to do your research, you can ensure that you select the agent who is best suited to sell your home.
Ask Family, Friends, Co-Workers, and Associates
Asking those who have recently purchased or sold a home about their experiences with real estate agents can be beneficial in several ways. 
First, they can provide valuable insights into the level of service and commitment you can expect from different agents.  Second, they can offer helpful recommendations about agents to consider and who you may want to avoid. 
Finally, they can share important information about the local real estate market that might help you make more informed decisions about selling a home. 
In short, gathering input from those with first-hand experience with real estate agents can be a helpful way to narrow down your choices and find the right agent for your needs.
Read Online Ratings, Reviews, and Check Websites
There are many factors to consider when choosing a real estate agent, and online ratings, reviews, and agent websites can be valuable resources in making this decision. 
One of the most important considerations is whether the agent fits you and your needs.
Reviews can provide insight into an agent's strengths and weaknesses, and their overall satisfaction rating can give you an idea of their level of professionalism.
Additionally, visiting an agent's website can give you a sense of their communication style and the types of properties they focus on.
Interview Multiple Agents
There are a few reasons why it's best to interview multiple agents before deciding on who to hire. 
You want to be sure you're working with someone you're compatible with. Finding an agent who understands your needs and who you feel comfortable communicating with is essential.
Different agents may have different strategies for selling your home. It's paramount to compare and contrast these strategies to see which one you're most comfortable with.
Agents will typically charge different commission rates. By interviewing multiple agents, you'll be able to compare rates and choose the agent who offers the best value for your specific situation.
Not all real estate agents have the same skills, and they all have varying personalities. To find the right real estate agent to list your house, you'll need to research and ask for recommendations. Once you've compiled a list of potential agents, interview them to find the one best suited for you and your needs.
The right seller's agent can make a big difference in the sale of your home, how quickly you sell, and how much you earn. You can ensure a successful transaction by taking the time to find the best agent for the job.